A dream scenario where the white of the sand is the background to the green of the rich vegetation of the Mediterranean, and to the blue of the sky and the sea.
In the territory of Castiadas, between Capo Carbonara and Costa Rei, there is one of the most enchanting beaches of the south-eastern coast of Sardinia, Cala Sinzias. In this beach you can choose to enjoy the relaxation or spend a dynamic day taking a dip offshore.
Exploring Sardinia: Cala Sinzias
Taking the panoramic road from Villasimius to Costa Rei, after 15 kilometers, you will reach Cala Sinzias, the pearl of Sardinia, along the southeast coast. Passing an avenue of eucalyptus trees, you arrive at a stretch of fine white and golden sand, about two kilometers long. Bordered to the north by Punta San Pietro, to the south by the Cappuccino rock, all around is framed by a thick vegetation made of myrtle, juniper, olive and pine trees.
Cala Sinzias, Sardinia for you!
One of the most characteristic features of this beautiful island is its extraordinary ability to meet the needs of all types of tourists. Whether you want to relax, whether you want to be more dynamic, Sardinia, Cala Sinzias in particular, is for you.
If you are looking for relax: you can take long walks on its beach made of fine white and golden sand. From time to time, you will encounter some rock to give the landscape a certain variety, just as it happens a bit all over the coast.
If you love the sea in a special way: the water of this stretch of coast is very crystalline and of an intense blue color.
If you desire the contact with nature: behind this cove there is a dense forest of eucalyptus, junipers, olive trees, pines that gives it a very wild, almost adventurous air.
If you practice water sports or divers: this stretch of sea is rich in fish, so a perfect spot for divers. Even the wind is a constant and for this reason the bay is particularly popular and loved by surfers.
Travel with your family, perhaps with young children: do not worry, the bottom of this area is particularly low, the little ones can swim in complete safety and you can enjoy the bath in their company.
Look for an adventurous vacation, perhaps on the road: with its camper stations, this beautiful bay can certainly be included in an itinerary.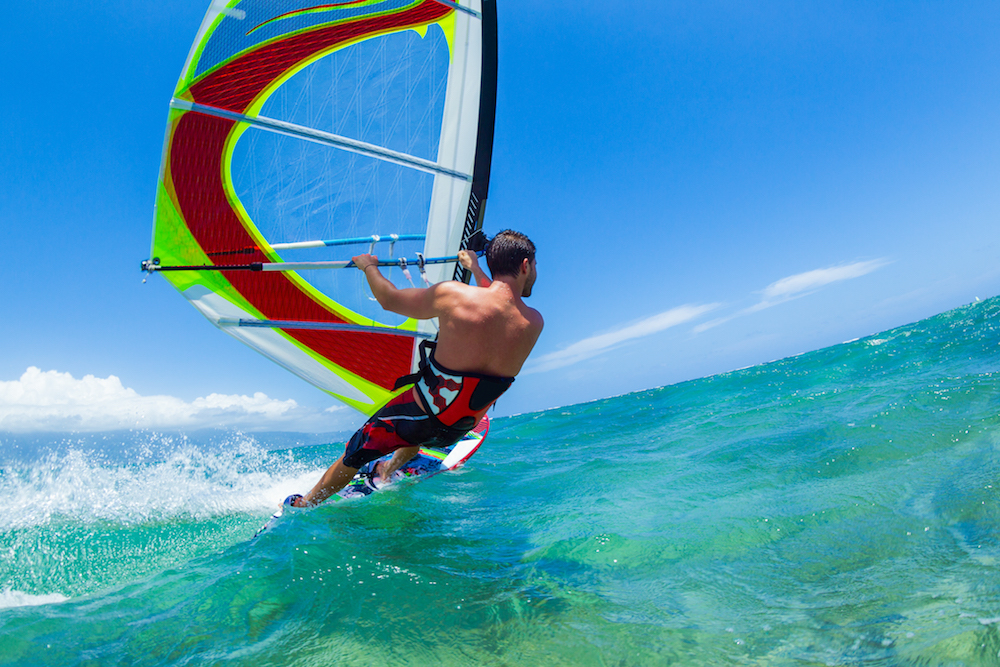 What will you find in Cala Sinzias?
On the beach of Cala Sinzias in Sardinia there are several services. You can rent beach umbrellas, deck chairs, sunbeds, to enjoy the beauty of the beach, as well as pedal boats, skates and jet skis for short trips and offshore baths. If you plan to spend the whole day at the beach, you can take advantage of the various dining options. The beach is also accessible to tourists with reduced mobility.